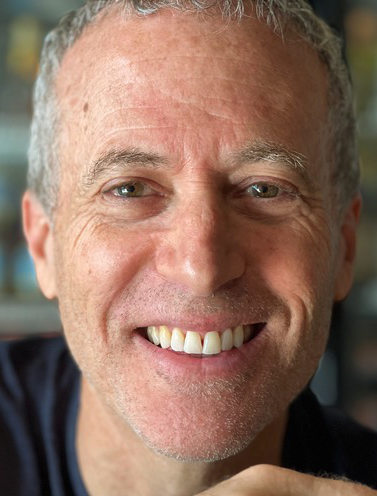 I have more than thirty years experience in the therapeutic setting working with individuals, couples, families and groups. I have been fortunate to have trained with some great pioneers in the therapeutic field and the emerging discipline of interpersonal neurobiology, including Dr. Stan Tatkin, Dr. Daniel Siegel, Dr. Allan Schore, and Ron Kurtz.
I was one of the original  Core Faculty members of the PACT Institute, where I trained other couple therapists with my wife Rachel, and helped to refine the teaching curriculum used by the Institute.  In early 2018 we left the institute to focus on our own body of work, the Loving Well Accelerator Workshops for couples. I have been an adjunct Faculty member at Naropa University, Colorado Mountain College, and a Teaching Assistant at the Hakomi Institute.
I specialize in working exclusively with couples. I also offer supervision and consultation to therapists interested in developing their capacity and skill for couple therapy.
For more than three decades, I have been seeking meaning in life's big questions. This path has brought me through numerous courses of depth psychotherapy as a client, on several pilgrimages to the holy places of Asia and the Middle East, and to regular meditation retreats.
As a working therapist, I believe that it is imperative for me to engage in my own growth and healing, and to apply this work in my life and marriage. I walk my talk albeit sometimes imperfectly, just ask my wife!
I live in Boulder, Colorado where I share my life with my amazing wife and a strong community of wise friends.